Showing all 2 results
Subscribe to Newsletter!
Donate
Make a Donation to Our Cause
We are a 501(c)3 organization. All donations are tax deductible.
Twitter

Saturday, July 13th, 2019 at 8:01am
That Element: Podcast for 15 Ordinary. Is Spirituality about self improvement and personal satisfaction? LISTEN FREE NOW #MySpiritualAdvisor https://t.co/EdGlRL8nUf https://t.co/7zLWREo8Po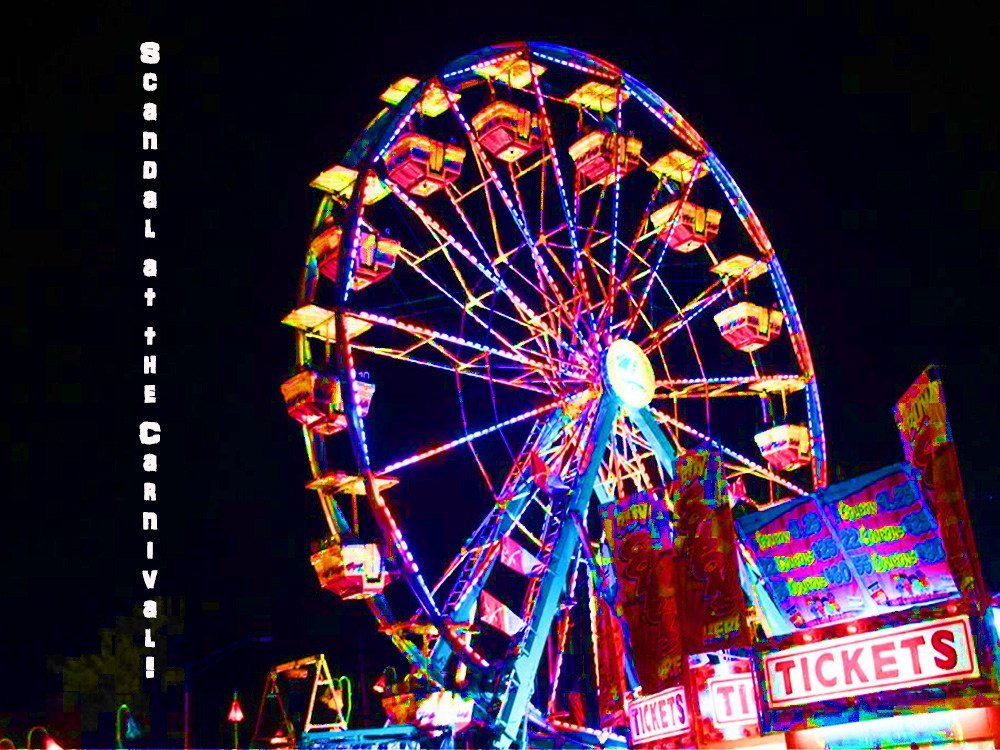 YouTube
Torn Curtain. Take a Peek.
TornCurtainTakeAPeek is the podcast for April 16, 2017. When the curtain in the Temple was torn in two and the dead starting walking out of their tombs, ...
Facebook
My Spiritual Advisor, Inc. - 501c3
Saturday, July 13th, 2019 at 11:01am
Instagram