Subscribe to Newsletter!
Donate
Make a Donation to Our Cause
We are a 501(c)3 organization. All donations are tax deductible.
Twitter

Saturday, July 13th, 2019 at 8:01am
That Element: Podcast for 15 Ordinary. Is Spirituality about self improvement and personal satisfaction? LISTEN FREE NOW #MySpiritualAdvisor https://t.co/EdGlRL8nUf https://t.co/7zLWREo8Po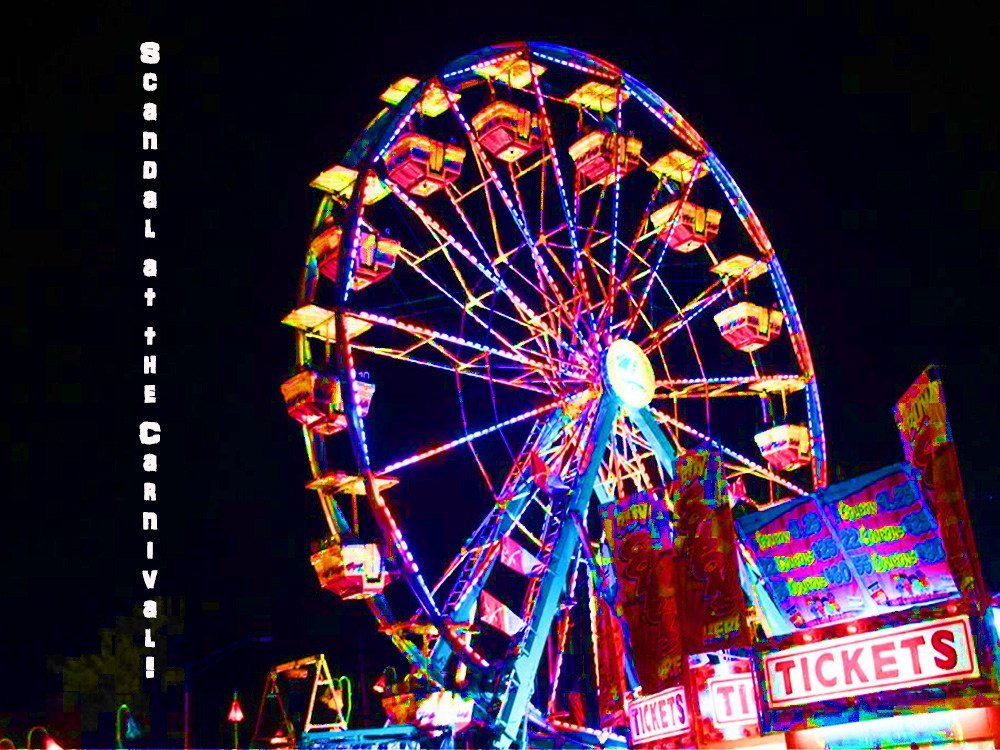 YouTube
Torn Curtain. Take a Peek.
TornCurtainTakeAPeek is the podcast for April 16, 2017. When the curtain in the Temple was torn in two and the dead starting walking out of their tombs, ...
Facebook
My Spiritual Advisor, Inc. - 501c3
Saturday, July 13th, 2019 at 11:01am
My Spiritual Advisor seeks to deepen the spirituality of humanity through providing safe, quality spiritual direction, inspiration, and instruction to those who are religious and those who are seeking spirituality.
My Spiritual Advisor, Inc. Is a non-profit tax exempt religious organization located in Munster,IN. Founded in 2002 as myspiritualadvisor.com, it has become a provider of spiritual direction for persons on four continents and in 20+states in the United States.
Our spiritual directors are seminary trained and our bloggers write from a perspective representing their experience of their religious tradition. We hope to provide quality art, print, video, and audio resources in addition to spiritual direction.