Subscribe to Newsletter!
Donate
Make a Donation to Our Cause
We are a 501(c)3 organization. All donations are tax deductible.
Twitter

Monday, September 25th, 2017 at 7:06am
Rejoice in the beauty that is before you. Thank the Lord. #MySpiritualAdvisor https://t.co/RpjlveP18D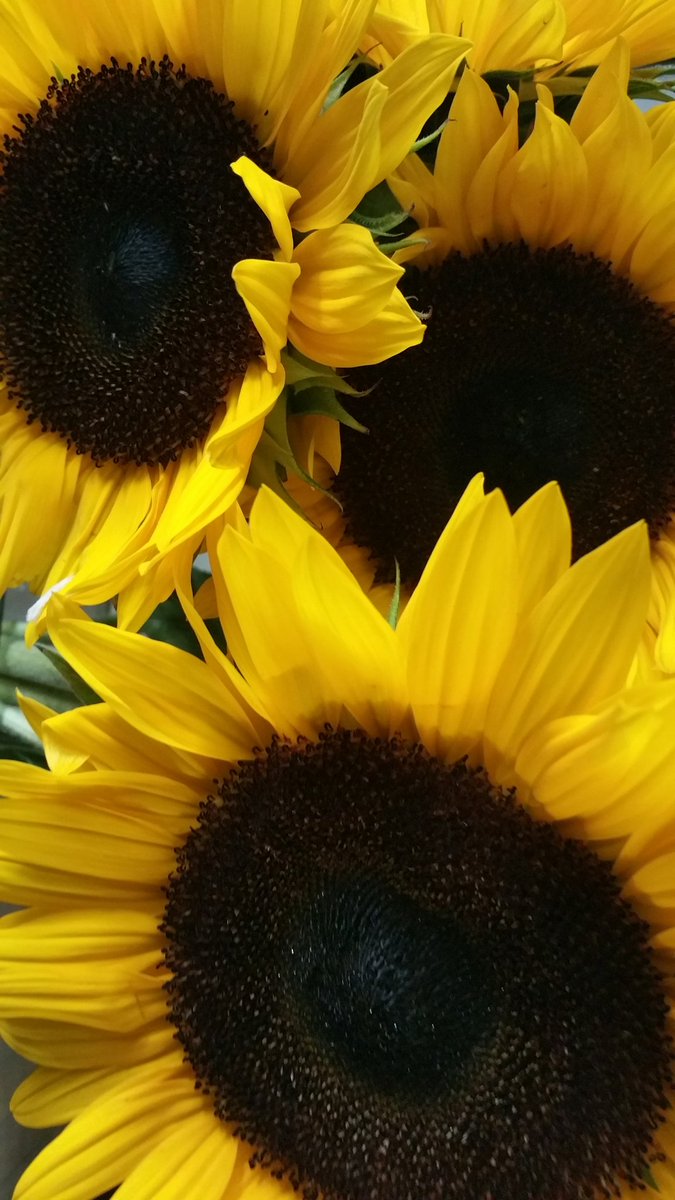 YouTube
Torn Curtain. Take a Peek.
TornCurtainTakeAPeek is the podcast for April 16, 2017. When the curtain in the Temple was torn in two and the dead starting walking out of their tombs, ...
Facebook
My Spiritual Advisor, Inc. - 501c3
Saturday, September 23rd, 2017 at 9:01am